The Earth Commons bridges the arts and sciences, humanities and research to bring compelling interdisciplinary work to the community. Our events and art series are intended to spark interdisciplinary exchange and lead to fresh perspectives, new dialogues, and solutions that serve the planet.
ECo & the Arts
What's Happening
Skip the following collection of 6 photos and continue to the content immediately following.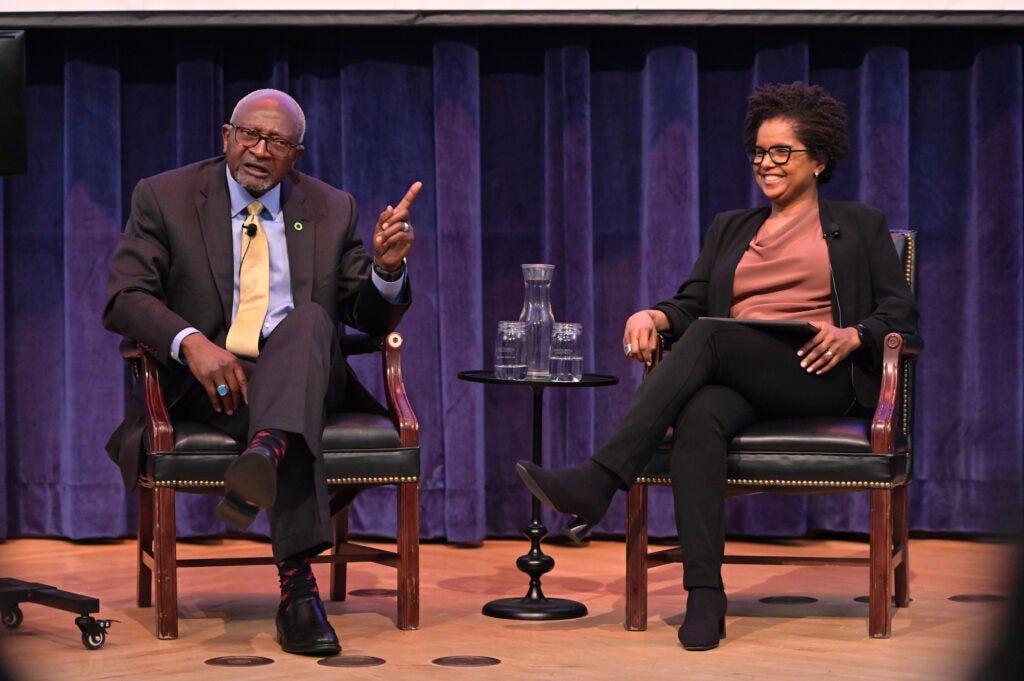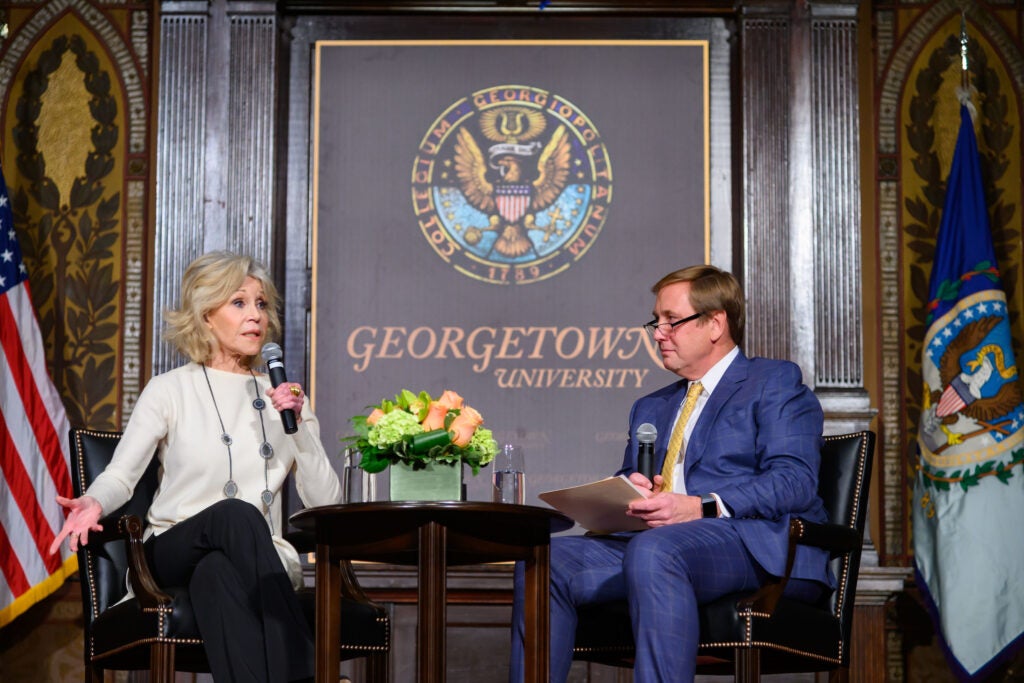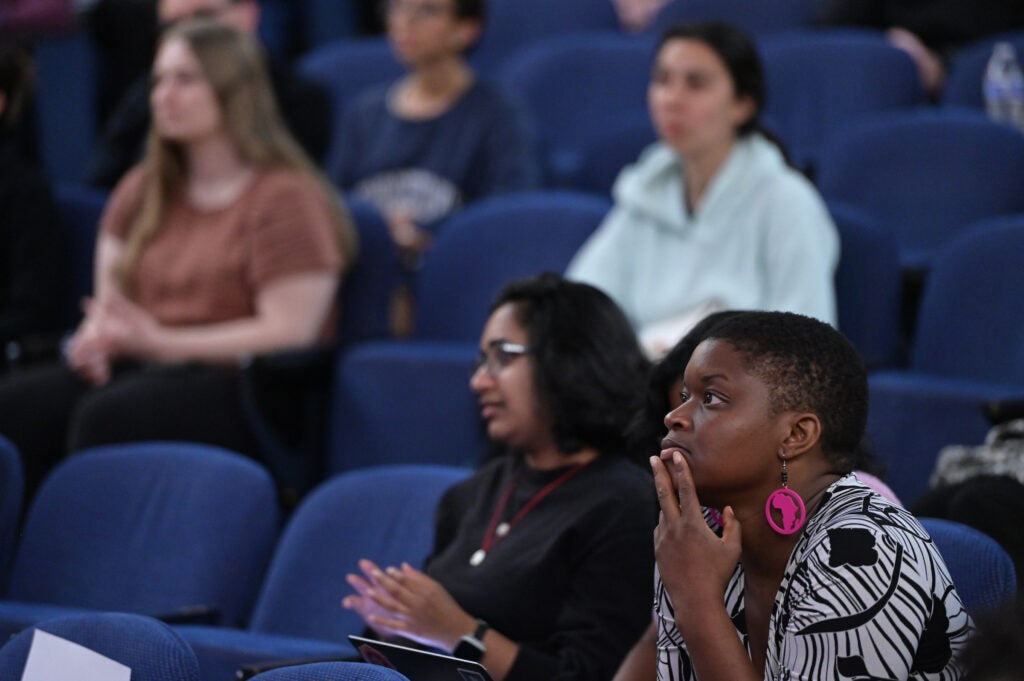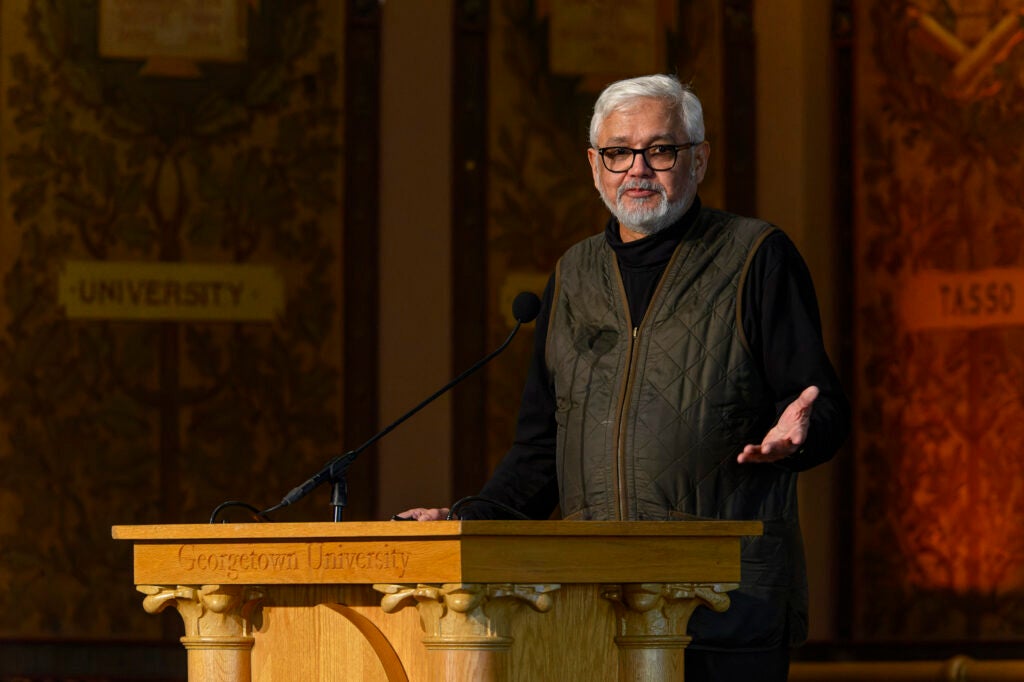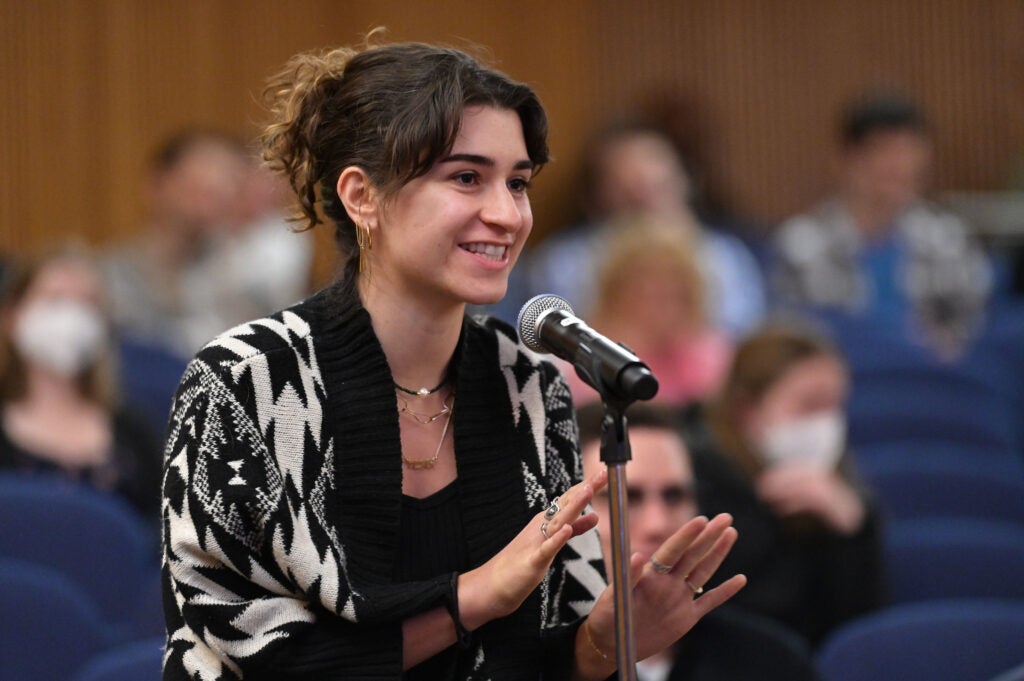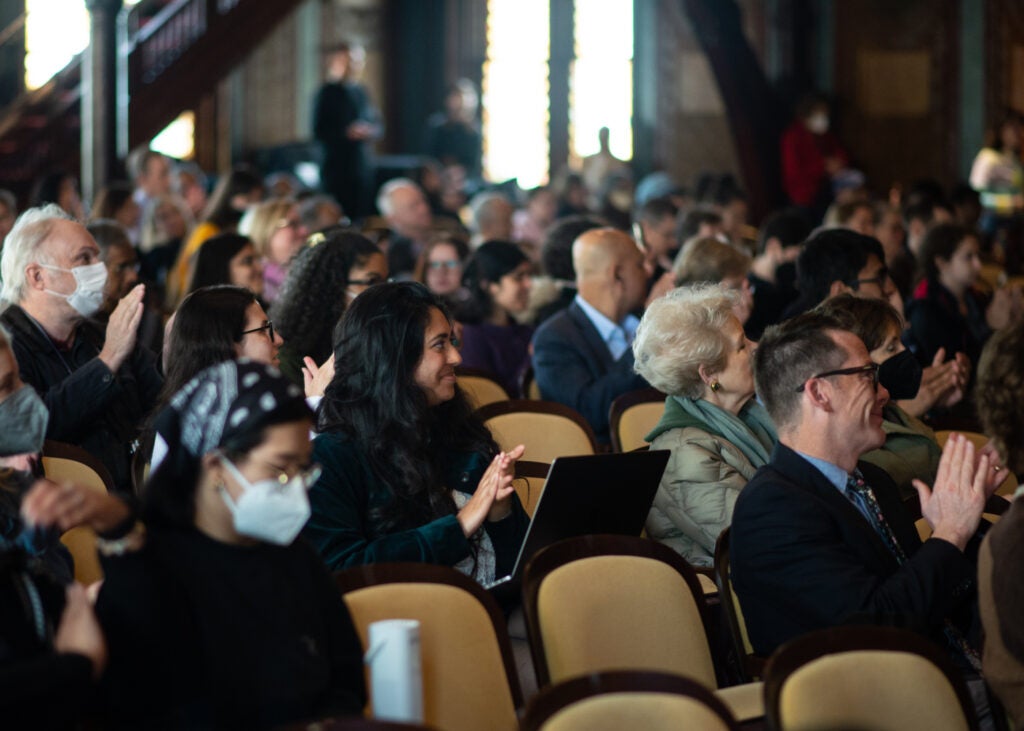 End of carousel collection.
ECo Talks: Research in Action
ECo Talks bring together experts, thought leaders, and innovators to explore the most pressing challenges facing our environment and to showcase transformative initiatives and research shaping our world. Through a series of engaging seminars, we aim to spark meaningful conversations, share knowledge, and inspire actionable change. Join us Fridays 11am-12:30pm in Arrupe Hall Conference Room.
Explore the Speaker Series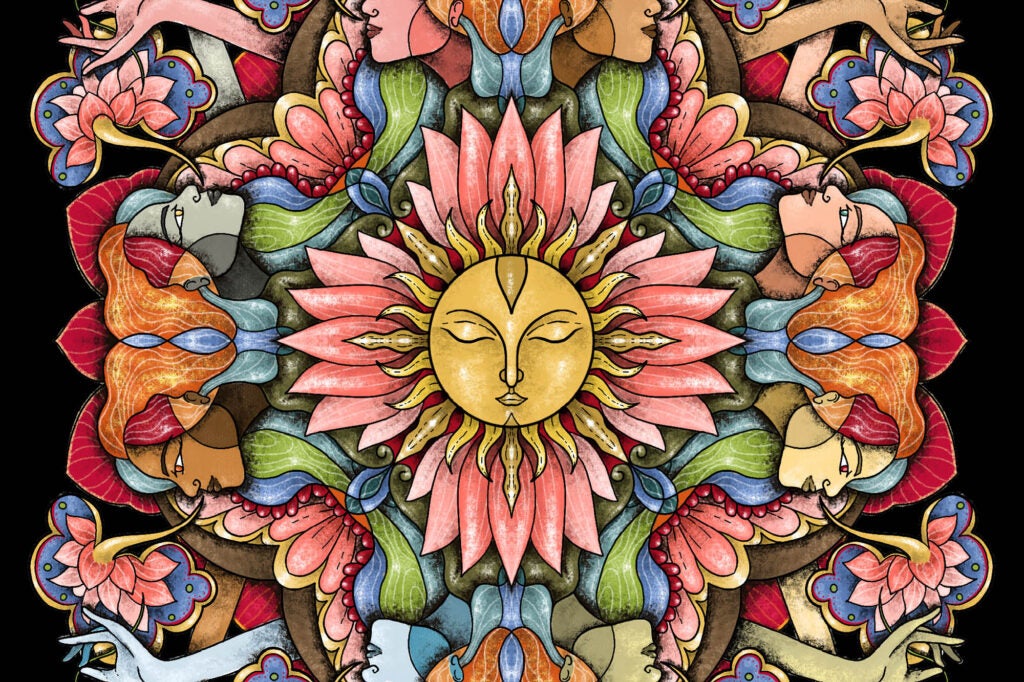 Voices on the Environment
Voices on the Environment is a series of events at the intersection of science, the humanities and the arts that link environmental journalism, literary writing, activist performance, and critical approaches to climate change, the environment, and language.
View Events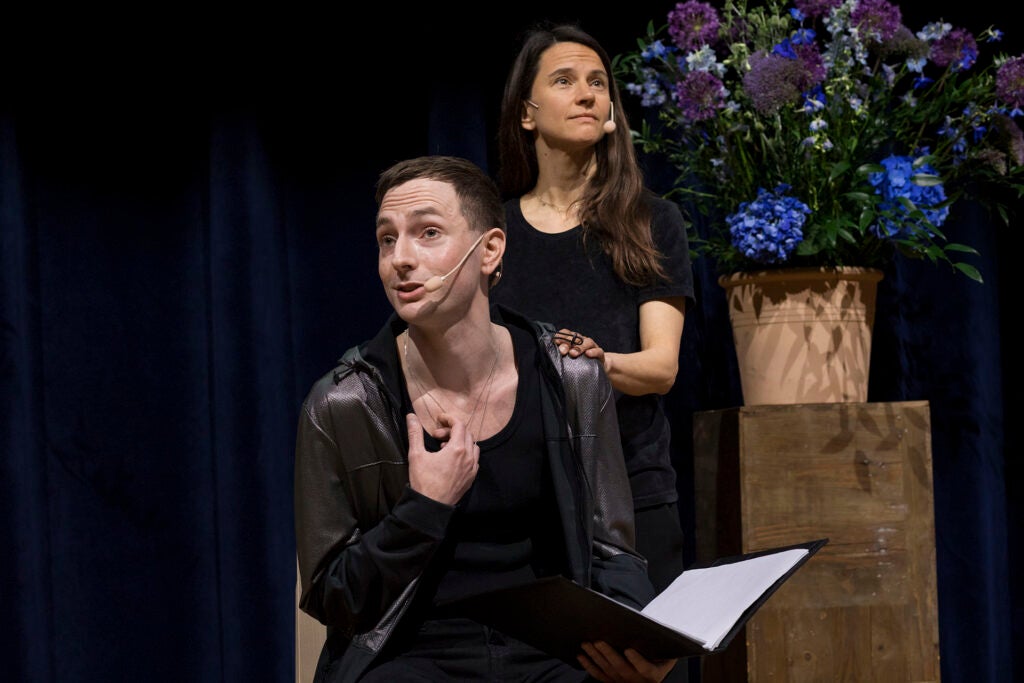 We Hear You—A Climate Archive
We Hear You—A Climate Archive, co-created by Earth Commons Artist-in-Residence Caitlin Nasema Cassidy is infused throughout the New York Times Climate Forward events at COP27. Attend events at the link below.
Learn more about the project