ECo Artist in Residence: Caitlin Nasema Cassidy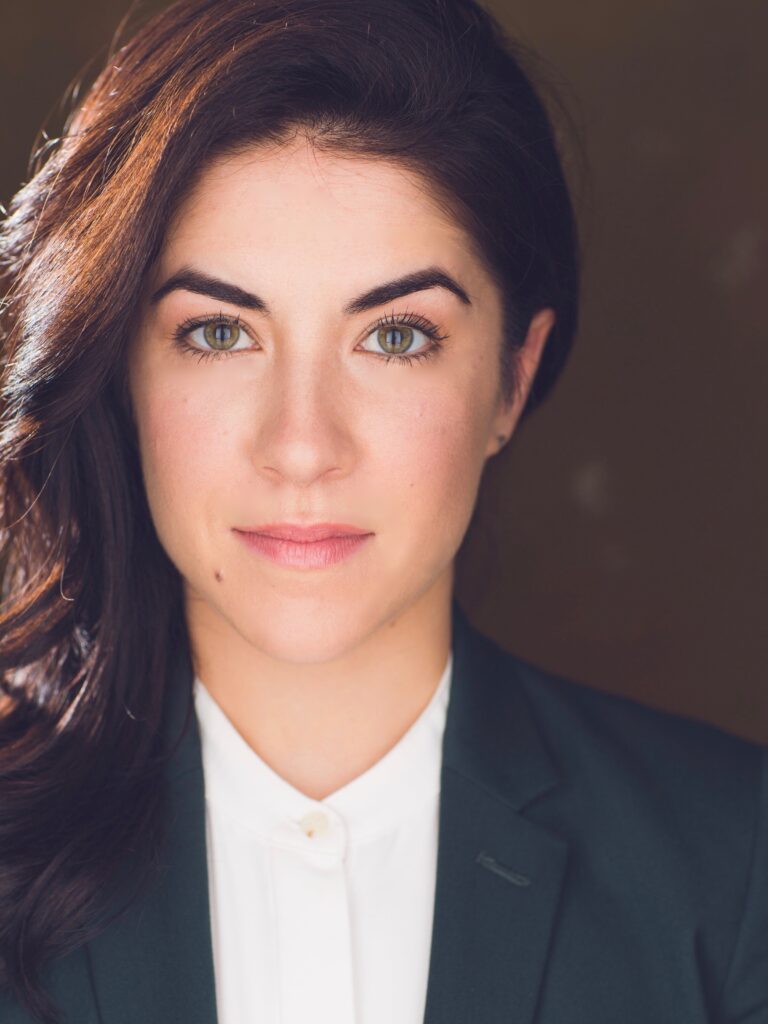 Caitlin Nasema Cassidy (she/her) is an artist based in NYC. She serves as Artistic Producer of the Youmein Festival in Tangier, Morocco and NU-Q Creative Media Festival in Doha, Qatar, as well as Founding Co-Artistic Director of NYC-based LubDub Theatre Company. Performance credits include NY Times Critic's Pick Pay No Attention to the Girl with 2019 Obie Award winning Target Margin, the world premiere of Paradise at Central Square Theatre for which she received the 2018 Elliot Norton Award for Outstanding Actress, and The Vagrant Trilogy at The Public Theater.
Caitlin has developed new work with: The Orchard Project NYC Greenhouse, Page 73, New York Theatre Workshop Dartmouth Residency, The Kitchen Sink Residency at Theatre Row/Building for the Arts, Ars Nova, Atlantic Theater Company, The Lark, Long Wharf, UNESCO World Theatre Conference, Georgetown University, and more. Past fellowships include: AMIDEAST Language and Culture Fellowship, Inaugural Fellowship with the Lab for Global Performance and Politics and Edinburgh Institute for International Cultural Affairs.
Caitlin is committed to highly physical, collaborative, and experimental processes. Her practice is rooted in joy, embodied research, and (com)post-activism (inspired by Donna Haraway and Bayo Akomolefe). She is committed to telling stories by/about/with women/femmes, the people and places from which she originates, and the more-than-human. CaitlinNasemaCassidy.com (new window)