ECo Fellows
Earth Commons Fellowships enable interdisciplinary research, education and action on various aspects of environment and sustainability challenges and scholarship.
Postdoctoral fellows
Now accepting applicants: The Earth Commons Academic Postdoctoral Fellowship (ECo Fellows) enables interdisciplinary research on various aspects of environment and sustainability challenges and scholarship (e.g., climate and climate change, biodiversity conservation, food and water security, environmental justice). ECo Fellows are also expected to co-teach with a faculty mentor for one semester. Apply by Dec 20, 2023 at 11:59 PM Eastern Time. Learn more >>
Applicants must propose to conduct research and teach with one or more Earth Commons Faculty Affiliate Mentors. Postdoctoral Fellowships are awarded for two years, although year two is contingent upon successful progress in year one. In accepting the appointment, the fellow is expected to be in residence at Georgetown University except for absences agreed upon with mentor(s).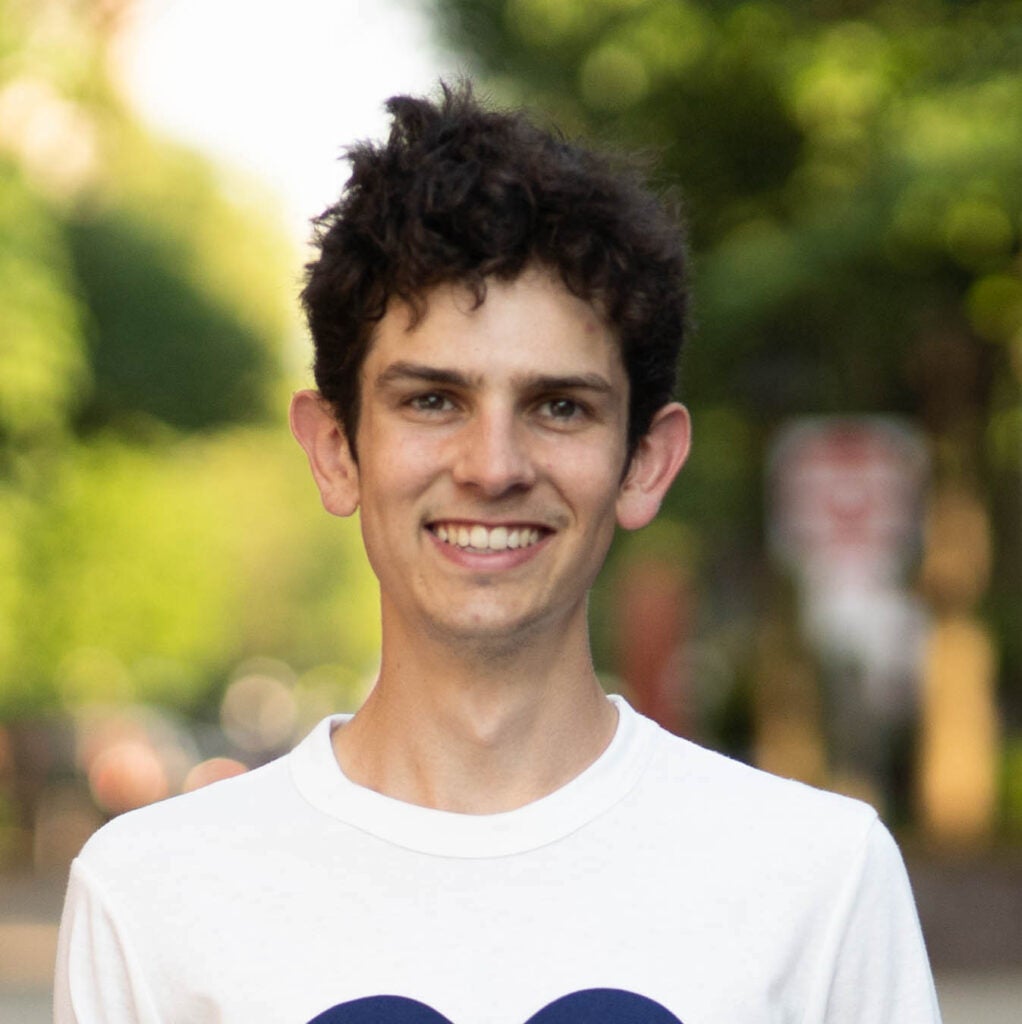 Stephen Bourguet
Stephen is a member of Professor Megan Lickley's lab in The Edmund A. Walsh School of Foreign Service/the Earth Commons and is working to improve our understanding of the emissions and lifetimes of ozone-depleting substances and greenhouse gases. Stephen completed his PhD at Harvard University's Department of Earth and Planetary Sciences where he studied climate feedbacks and atmospheric transport (think: how will changes to atmospheric water vapor and ozone further impact global warming?). Previously, he studied environmental engineering at Brown University where he researched new filtration technologies for toxic chemicals in drinking water. Outside of his work, he is an avid runner, dog dad, and breakfast lover.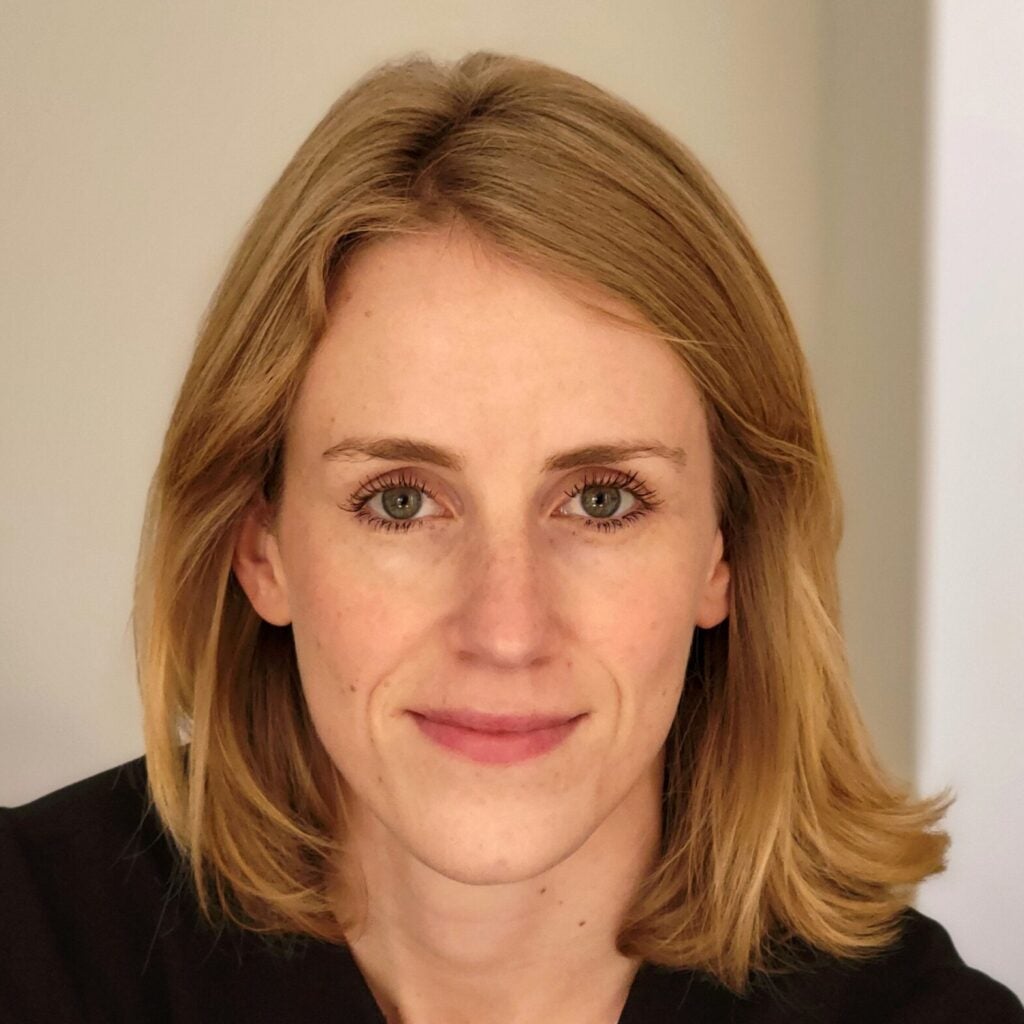 Silvia Danielak
This postdoctoral research project traces the rise of environmental peacebuilding and sustainability practices in the context of United Nations peace operations. Building on Danielak's dissertation research—which looked at the ideas and practice of realizing peace through 'public works' infrastructure projects—she will examine communities' response to specific infrastructure projects pursued by the UN. Specifically, Danielak will conduct additional research with municipal authorities and communities in Bamako (Mali), Nicosia (Cyprus), and Baidoa (Somalia) to understand how local communities engage with, and eventually operationalize, environmental peacebuilding. This fellowship will contribute a planning perspective to current debates on environmental challenges while also centering peace and conflict studies in her teaching and research at Georgetown.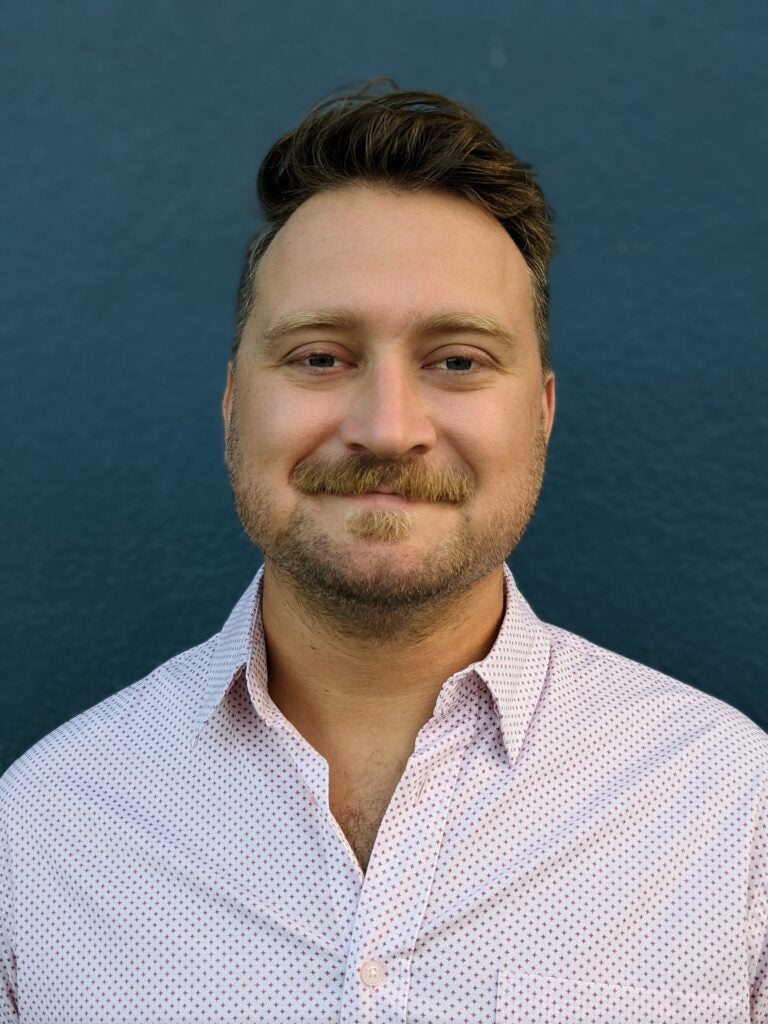 Tom Iwanicki
Dr. Iwanicki is a postdoctoral fellow and sensory ecologist studying the neustonic zone, the crucial and often overlooked layer of the ocean's surface. His research not only unravels the mysteries of this unique habitat, but also sheds light on the impact of human activities, such as plastic and light pollution, to marine ecosystems. Using underwater photography and spectral measurements, Dr. Iwanicki characterizes light conditions and catalogs the diversity of animal coloration within this habitat. He models how and what animals see, particularly key and threatened species like sea turtles and seabirds, to better understand marine ecology and human impacts. By understanding the light environment and visual ecology at the ocean's surface, Dr. Iwanicki seeks to emphasize the neustonic region as a unique habitat that requires distinct conservation policies. His work will support the development of effective regulations to mitigate the impacts of plastic pollution and light pollution, safeguarding the delicate balance of our oceans and biodiversity.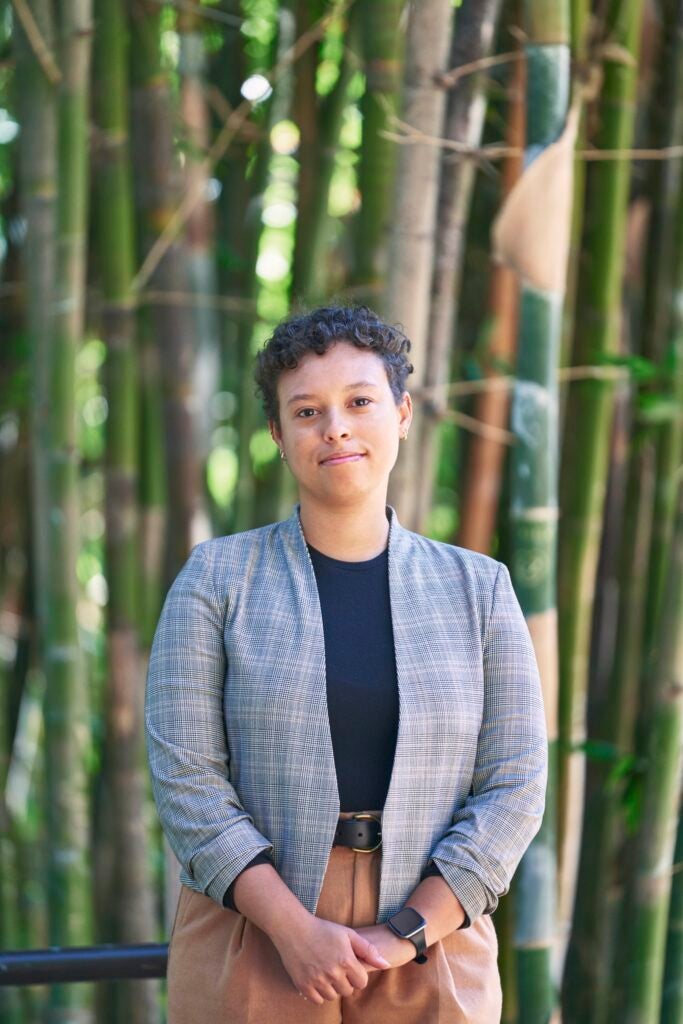 Elizabeth Karan
Liz received her BA in Organismic and Evolutionary Biology from Harvard University. During her time as an undergraduate, she worked as a research assistant in the field doing reef surveys through Operation Wallcea. She also worked as a research assistant in biophysics through the Radcliffe Research Partnership under Dr. PUPA Gilbert. She wrote her senior thesis comparing properties of fish scales while working with Dr. George Lauder and Dr. Dylan Wainwright. Liz then went on to do her PhD in Ecology and Evolutionary Biology at UCLA, working with Dr. Michael Alfaro. Her PhD research focused on the macroevolution of colors and color patterns across fishes, and she developed computational tools for aggregating phenotypic data from large image datasets. During her PhD, Liz also did education-focused work through UCLA's CLUSTER program and the Ecology and Evolutionary Department's Graduate Education Task Force. She also worked in disease ecology as a graduate intern for the National Institutes of Health and National Library of Medicine under Dr. John Spouge. Liz is excited to work as a postdoctoral researcher in Earth Commons under an all-women team of faculty advisors: Dr. Shweta Bansal, Dr. Janet Mann, and Dr. Lisa Singh. As a postdoctoral researcher in Earth Commons, Liz aims to use her experience to build an apparatus for monitoring disease in marine mammal populations.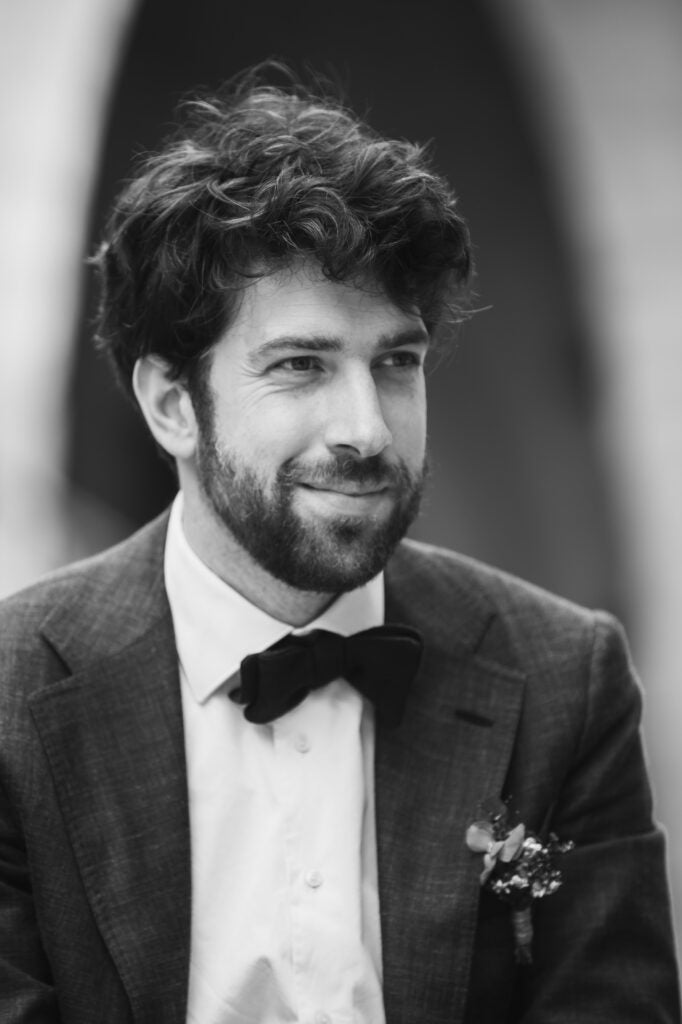 Paul Valcke

Paul is a post-doctoral researcher and Complexity modeler in systemic sustainability.
Ph.D. in interdisciplinary physics, he has studied the self-organization of biological organisms and their acclimation to their perceived environment, showing how their history can be read in their internal structure. After working with corals and witnessing their bleak future caused by anthropic impact, he decided to move toward the physical structuration of the economic system, in order to identify leverages to mitigate our impact and improve our own acclimation to the common environment we dissipate.

He is now focused on the organization of the economic structure and its relation with itself and its environment. Using tools and concepts from complexity science and dynamical systems, he develops ecological macroeconomic models, designed to take the physical properties of the economy, environmental impact and feedback, and antagonist behaviors.
That work is applied to study inequality dynamics, environment-driven and self-driven instabilities, and the feasibility of economic transition due to the productive system and resource depletion to determine the path toward a just sustainable transition. 
The goal, at large is to impact inequalities between citizens of the same country, between countries, and between humanity and our biological world. 
GitHub repository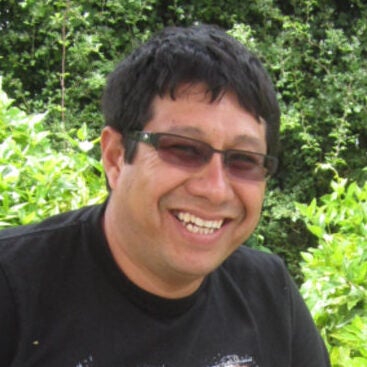 Oswaldo Villena
Availability of food is one of the key components of food security. Published results indicate that the impact of climate change on food security could be significant with a projected range of between 5 million to 170 million additional people at risk of hunger by 2080. Predicting where crop pests and diseases may occur, both now and in the future under different climate scenarios, is a major challenge for crop production, food availability, and indirectly for food security. Estimating the fundamental thermal niche (optimal, minimum, and maximum temperature) is a potential approach to understanding when and where crop pests and diseases could damage food supplies. This information can generate global thermal suitability maps to show how many months each location is suitable for a particular crop pest/disease under current and projected climate scenarios, which is important for crop pest/disease surveillance and agricultural planning.
---
Faculty Fellows
The ECo Faculty Fellowship supports Georgetown faculty actively pursuing inter- or cross-disciplinary work around the environment and sustainability. Faculty Fellows are engaged in shared, long-term projects for multiple years.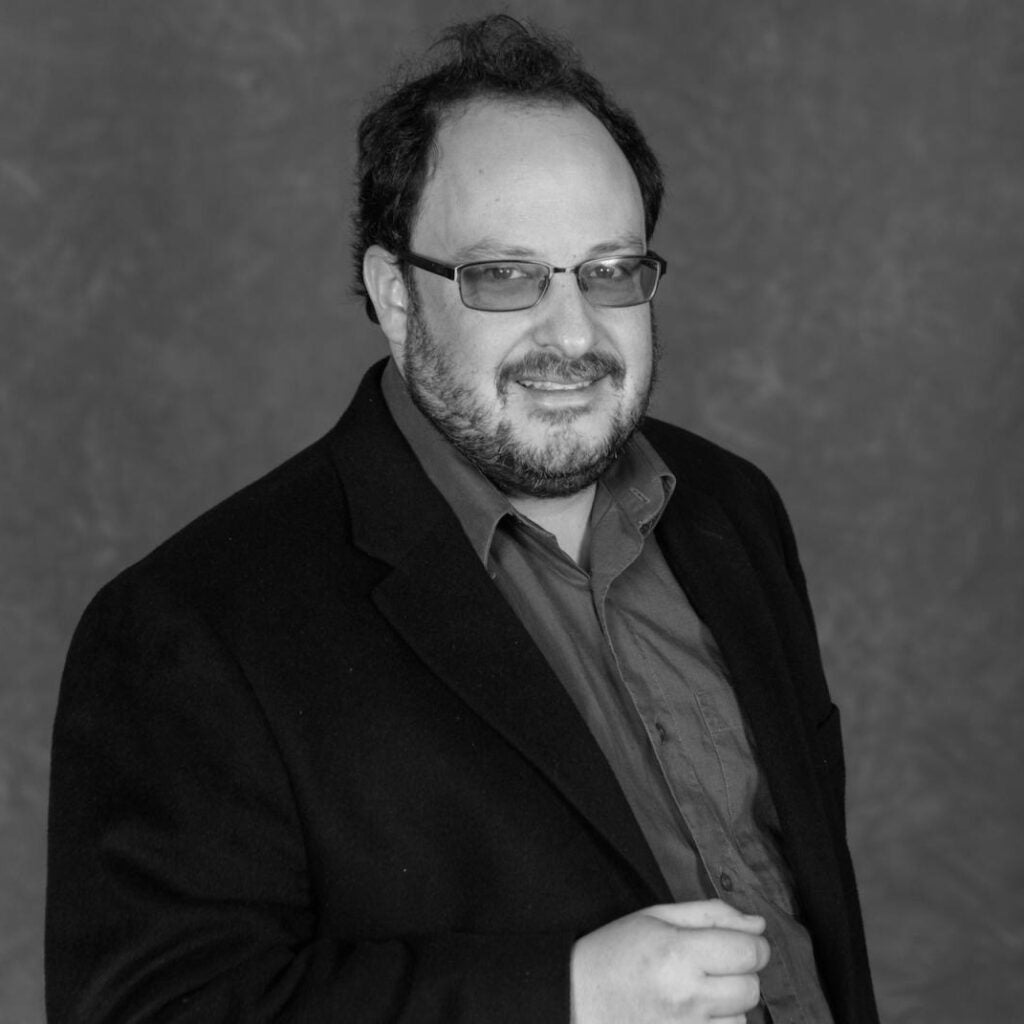 Derek Goldman
Derek Goldman, co-Founding Director of the Laboratory for Global Performance and Politics (the Lab) and Professor of Theater and Performance Studies, is developing a ground-breaking initiative with vibrant curricular and public programming elements at the intersection of performance/ multi-disciplinary arts and the environment. Together with the Earth Commons, he will curate an innovative high-profile program of public events, festivals, performances, residencies and concerts at the intersection of environment, climate, intergenerational justice, sustainability, global health and development. He will serve as a core resource to integrate the arts into ECo curricular development initiatives.
Learn more about the Lab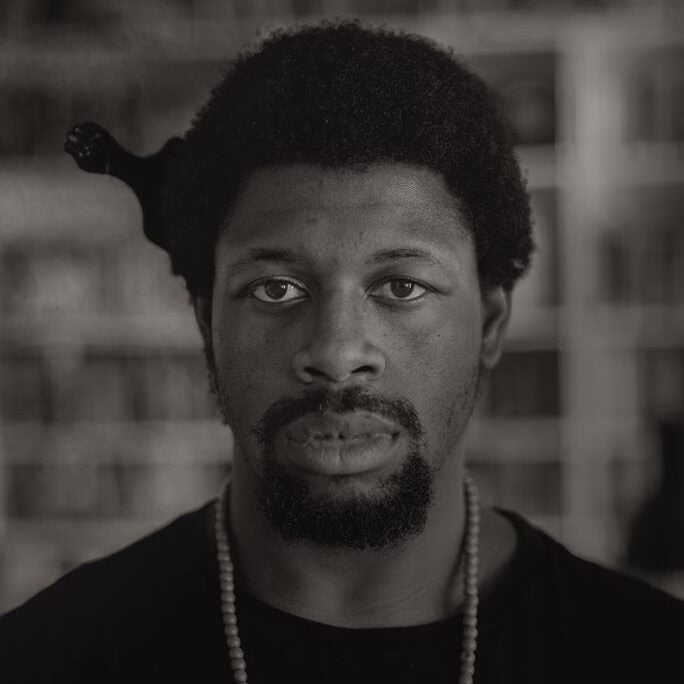 Olúfẹmi O. Táíwò
Olúfẹmi O. Táíwò is an associate Professor of Philosophy at Georgetown University who combines Black radical tradition, philosophy of language, social science, materialist thought, and histories of activism and activist thinkers in his explorations of environmental and climate justice
Read more on his website
---
Post-baccalaureate Fellows
ECo Post-baccalaureate Fellows are Georgetown alumni designing and implementing environmental and sustainability projects on campus and in our local and global communities. Fellows work in collaboration with faculty and other centers at the University and further our university's mission to care for our common home. Fellowships have been awarded for the 2023-2024 academic year.
"I graduated from the SFS with my BS in Science Technology and International Affairs with a concentration in Energy and the Environment and a minor in Spanish. During my time at Georgetown I was very active in the environmental community and developed a particular interest in sustainable food solutions, co-founding the GU Slow Food chapter and interning at Blue Dasher Farm and lab in South Dakota. My post-bac work will support multiple projects in the development of the Earth Commons and focus on on-campus issues of environment and sustainability, including the Hoya Harvest Garden. – Shelby Gresch"
Hoya Harvest Garden
"This fellowship is allowing me to reimagine environmental stewardship by critically thinking about how we research, communicate, and act on socio-ecological concerns. It is allowing me to identify allies across various industries, collaboratively innovate, and reconnect with my own heritage in order to look towards a more sustainable future. – Ashanee Kottage"
ECo + the Lab
"My post-bac will focus on undergraduate curriculum development. I plan to to use my experience as a peer education advocate to incorporate peer education as a pedagogical tool in climate justice. With a passion for youth empowerment and the "wicked" problems of environmental justice and higher education, I plan to use my BA in Justice & Peace Studies to guide my work in this field. – Keaton Nara"
JESP
"With this fellowship I hope to work towards sustainability pedagogies that center marginalized communities who are bearing the brunt of climate change around the world, and critically interrogate colonialism, race, class, ethnicity and gender within environmental practices. My experience with social justice work and education equity, my backgrounds in anti-colonial and Indigenous philosophies, and my upbringing in South Asia inspire me to engage in climate justice as a reparational, world-building philosophy. I look forward to creating and maintaining powerful and necessary collaborations to advance this mission through the Earth Commons.  – Akanksha Sinha (AK)"
Sign up for our newsletter for updates
Our newsletter includes breaking research and stories, fellowship and job postings, environment and sustainability events and educations opportunities, and much more.