Environment & Sustainability Abroad
Solving global environmental and sustainability challenges requires global perspectives. Georgetown University is pleased to offer learning experiences exploring environment and sustainability in multiple sites around the world through the Office of Global Education. The Earth Commons is collaborating with OGE to develop new undergraduate courses as part of a growing series of faculty-led study abroad programs that focus on human and environment interactions on a global scale.
Skip the following collection of 7 photos and continue to the content immediately following.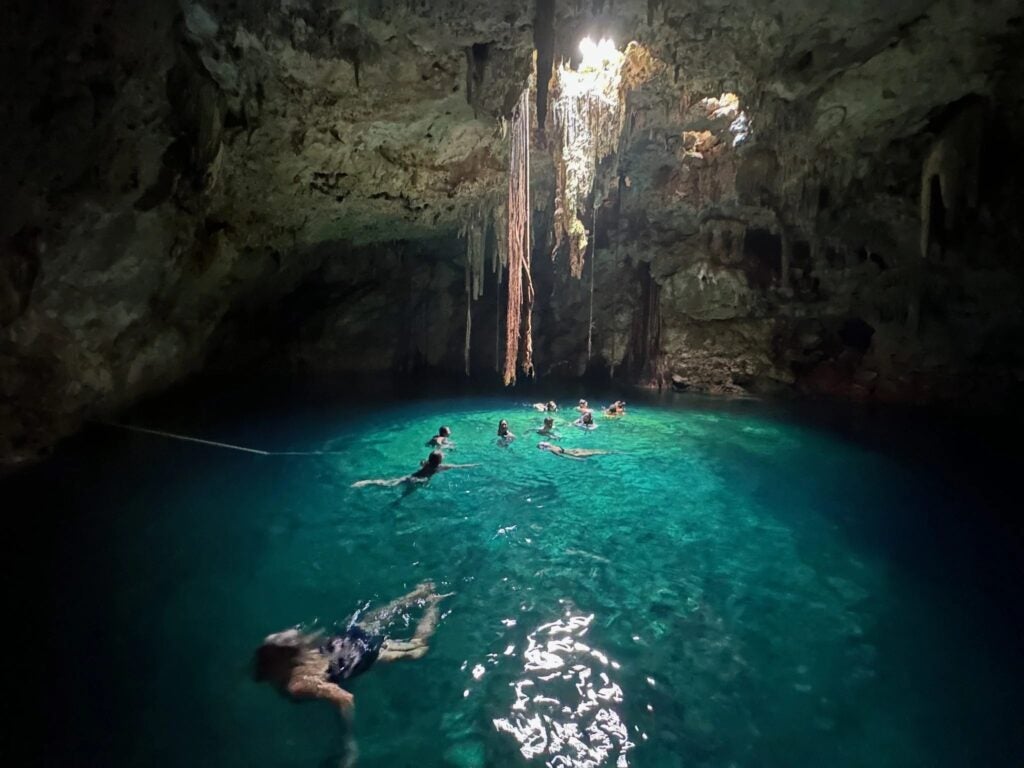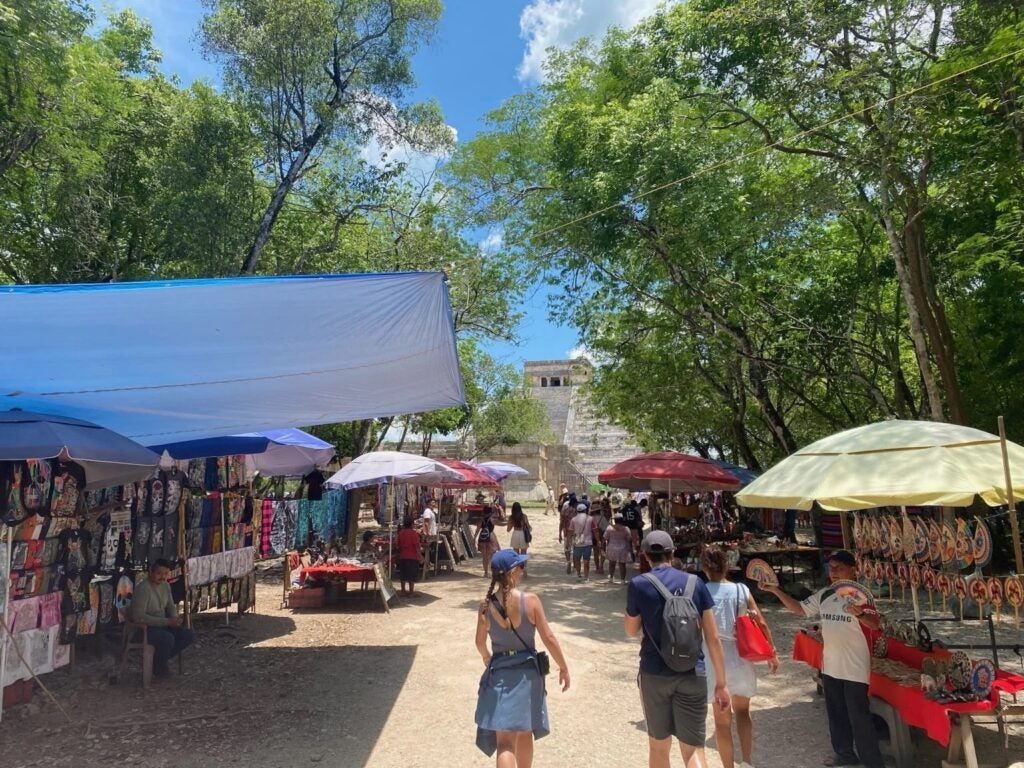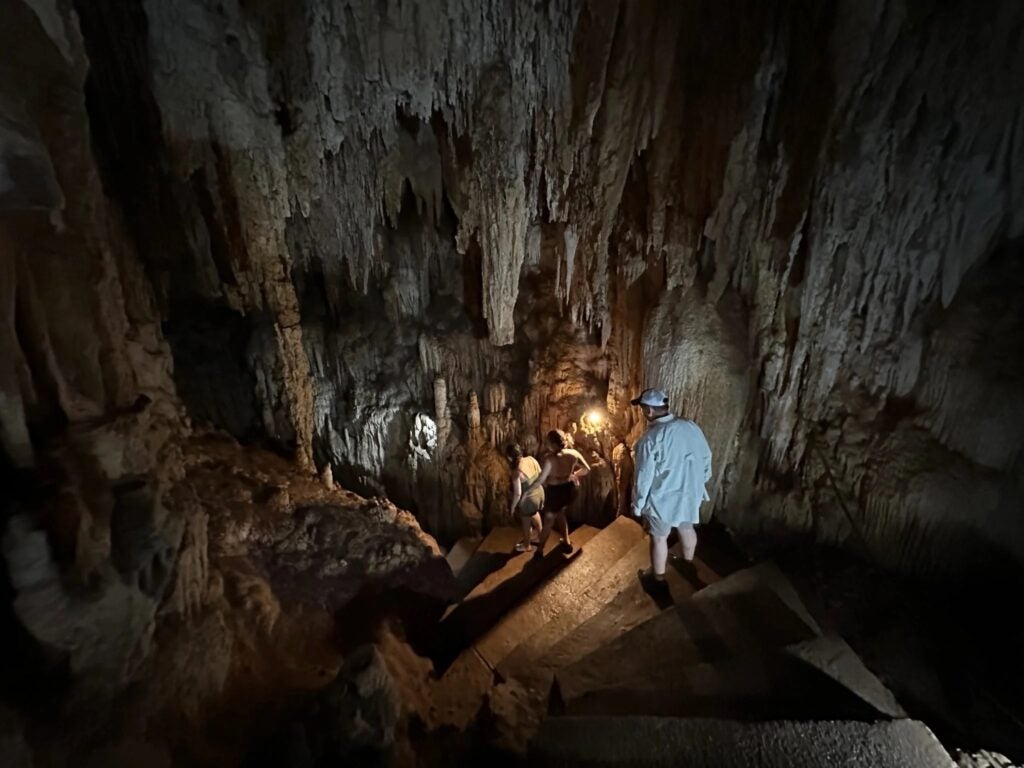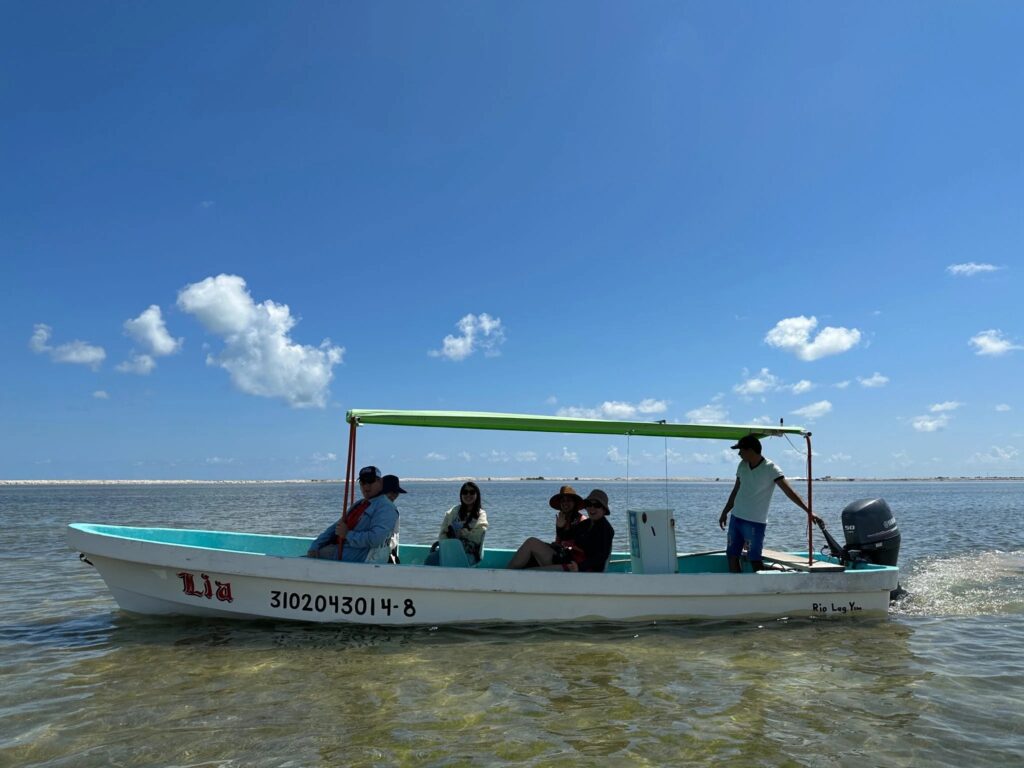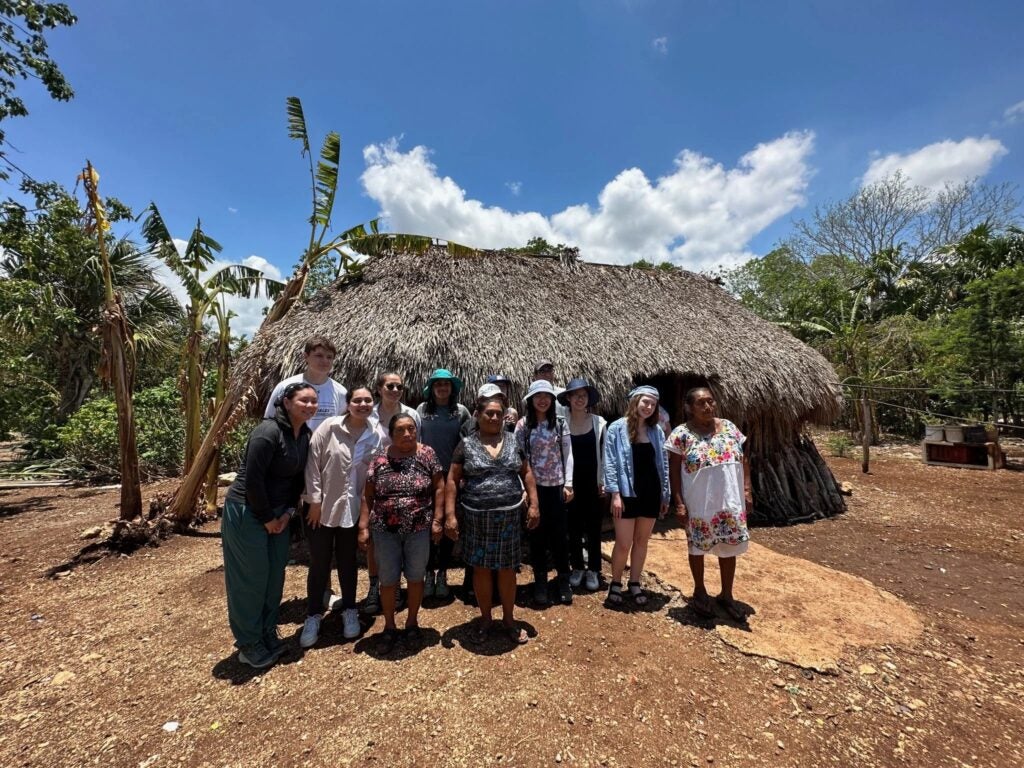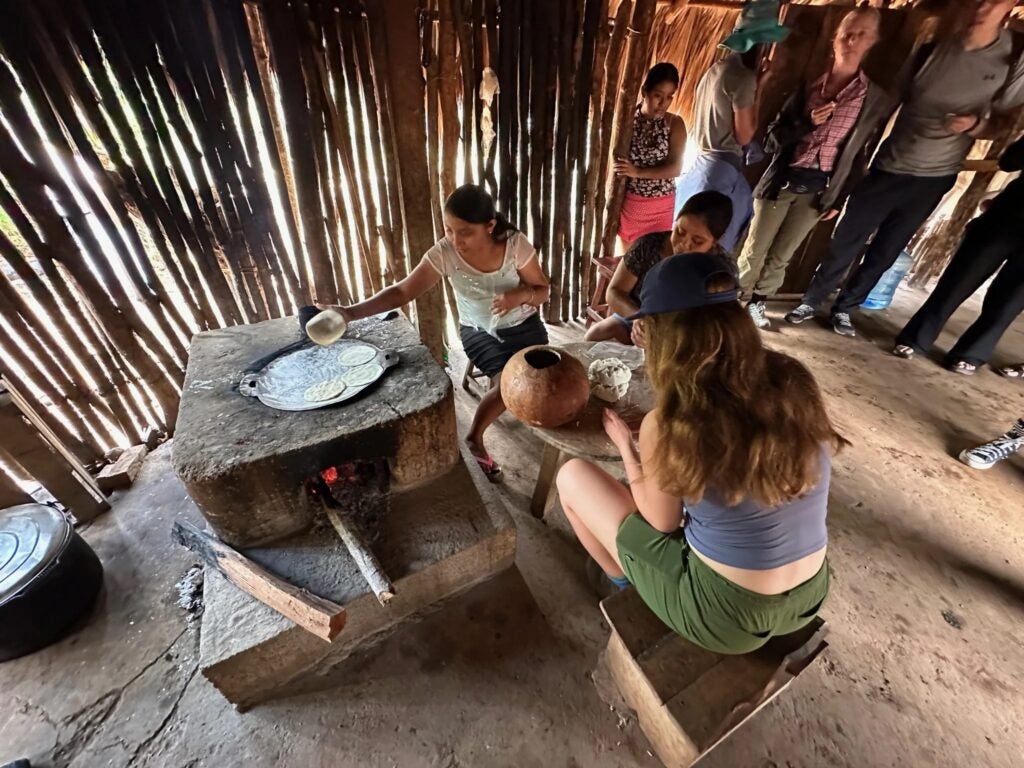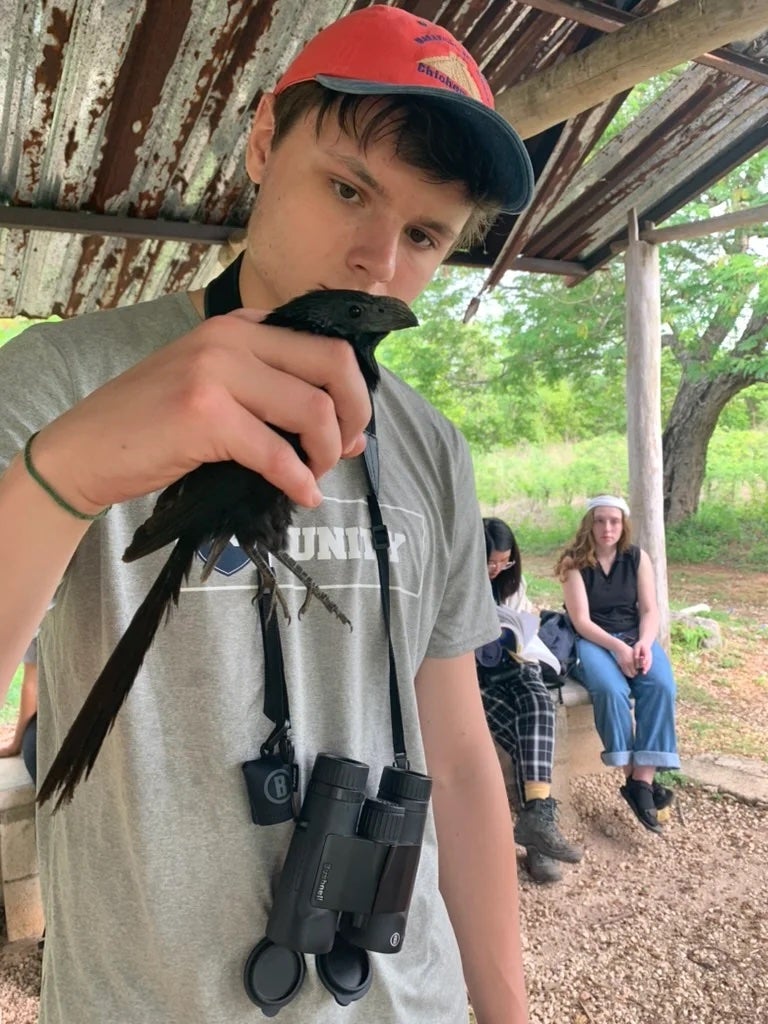 End of carousel collection.
After a Trip to the Yucatan, Undergraduates Find Their Plans Shaken Up
Immersive international studies abroad can change the course of your studies—and your life—for the common good. Learn about the experiences of undergrads who went to the Yucatán with the Earth Commons and experienced new possibilities in environment, sustainability, and personal development.
Read more
Summer 2023 Courses
We are no longer accepting applicants at this time. Please check back for 2023/2024 opportunities.