Hoya Harvest Festival
The annual Hoya Harvest Festival is a celebration of the earth and the diversity of ways the Georgetown community is growing to nurture it. The fair features environment and sustainability initiatives across campus, fall-themed activities, reuse crafts and more.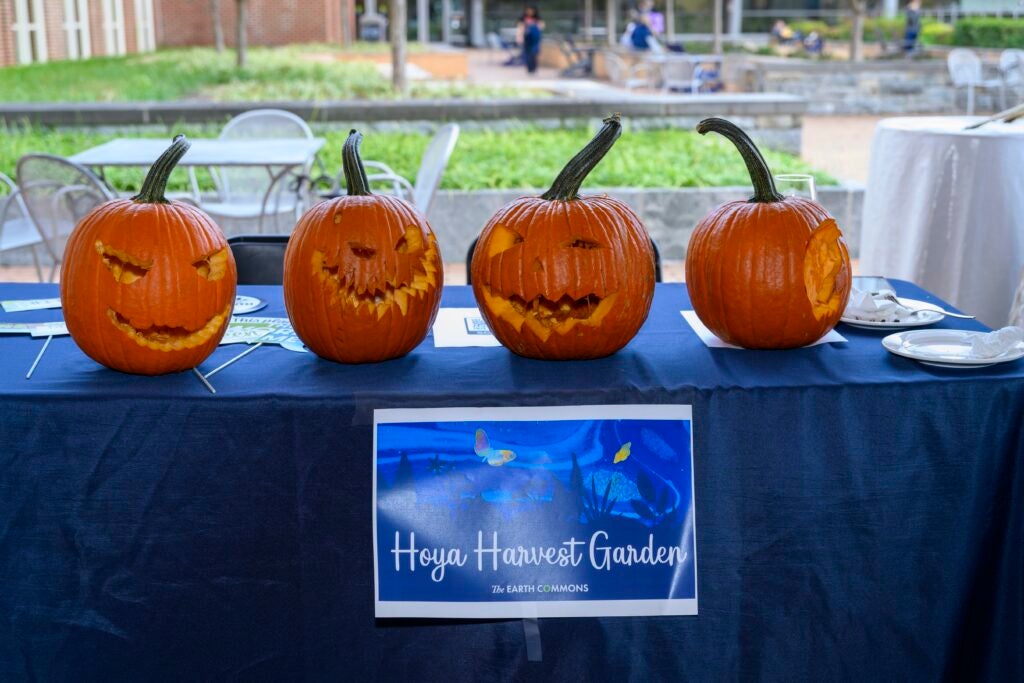 The Earth Commons hosted the first Hoya Harvest Festival on October 13th, 2022, featuring food and drinks, music, art, crafts, and all things fall. Attendees carved pumpkins, turn old t-shirts into tote bags, and learned about upcoming environment and sustainability initiatives around campus. A live jellyfish tank brought by new Earth Commons faculty celebrated the breadth and diversity of research and scholarship at Georgetown.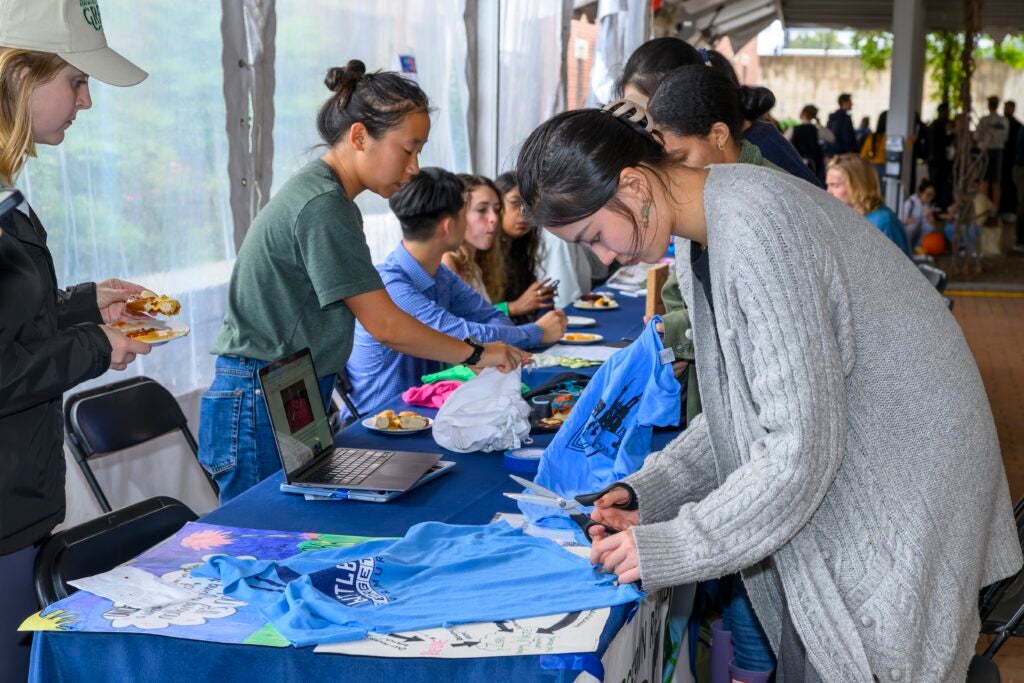 The Earth Commons proudly announced the launch of the Hoya Harvest Garden, a new regenerative vegetable garden on Regents 4th Floor Patio. Harvest begins in Spring 2023 for the pilot of this farming space dedicated to creating a sense of shared-responsibility around sustainable food systems by integrating farming spaces into the campus, generating food for the community, hands-on learning experiences, and dialogue around human impacts and food production.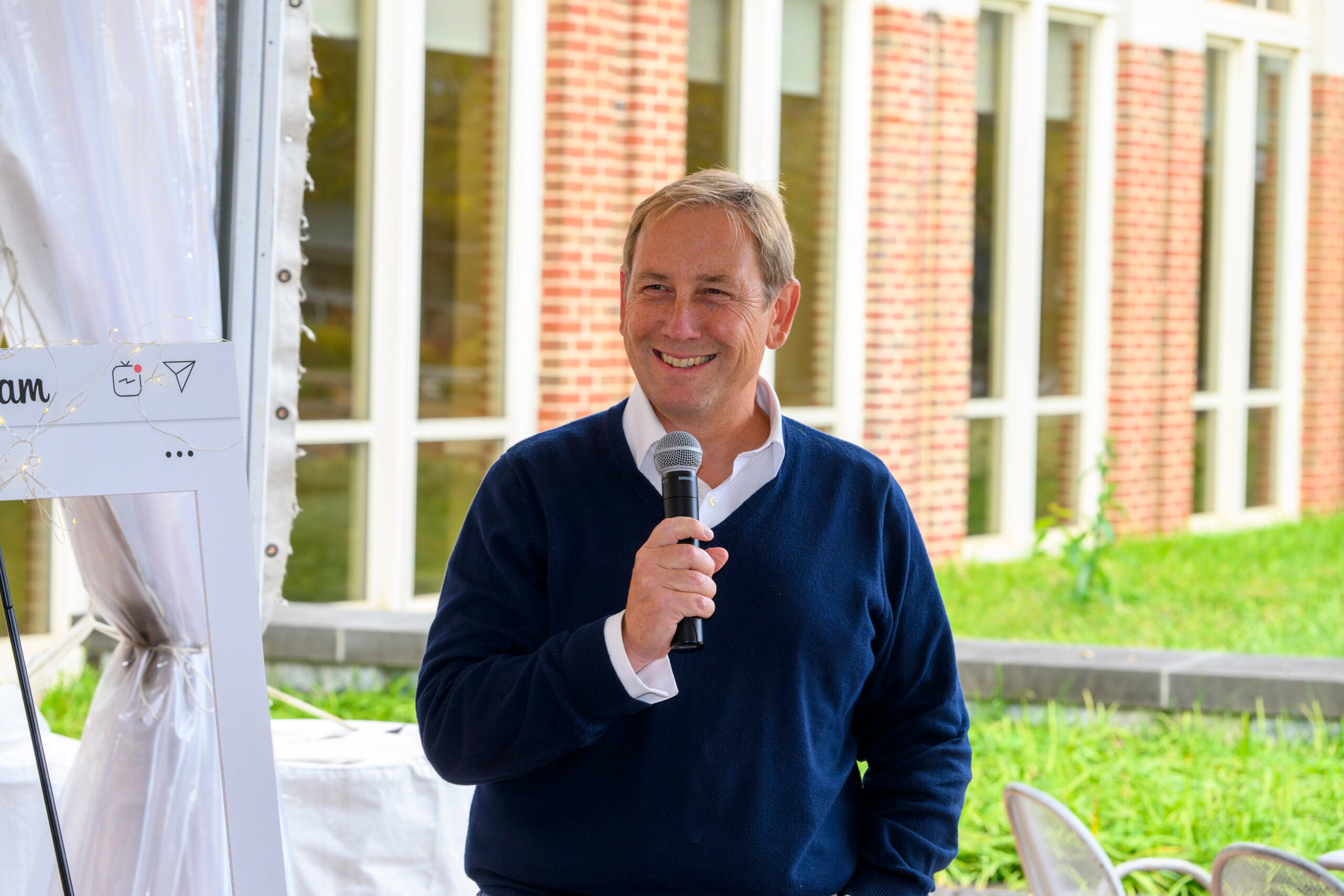 Activities
Food & Drinks
Pumpkin carving and contest with Outdoor Education
Jellyfish Display by Marine Biologist Dr. Rebecca Helm
Self Guided Environmental Graffiti Exhibit by Alisa Singer
Hoya Harvest Garden Launch by The Earth Commons
Upcycling workshop by the Makers Hub
T-shirts to totebags crafts with GREEN
Slow Food table and goodies
Georgetown Undergraduate Environmental Health Collaborative
Cura Terra
Well Fed Market App
…and much more!